Blog
Providing the latest information and knowledge to answer learners' queries about IELTS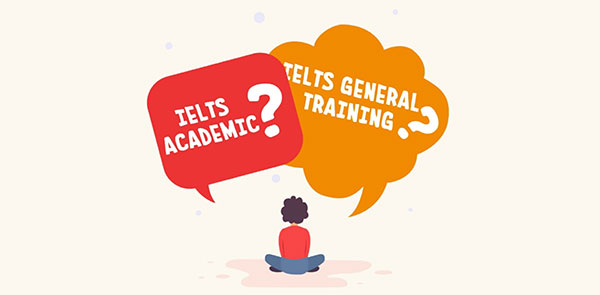 Despite the same general feature, IELTS Academic and General Training still possess several differences.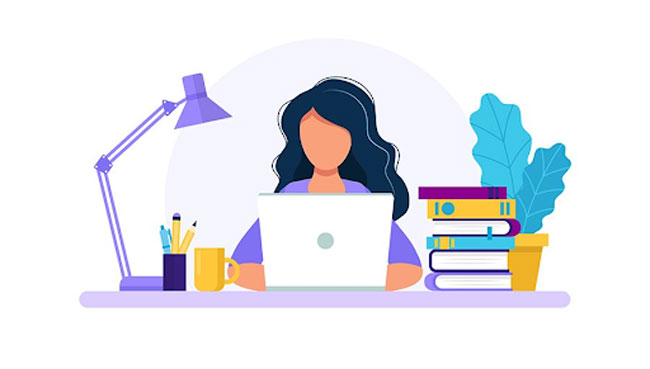 Acknowledging your current English level is considered to be the first significant step for IELTS beginners since it helps you determine a specific plan to get the target band score.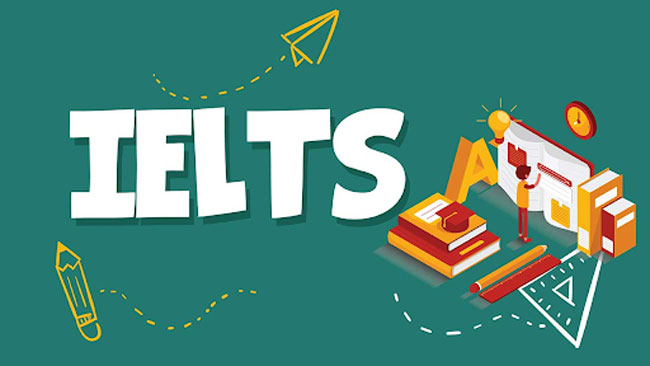 IELTS has become one of the most prevalent tests for those who want to prove their English skills. So, let's find out what is IELTS, and how it can benefit English learners.